Dokkz & Metanet Partnership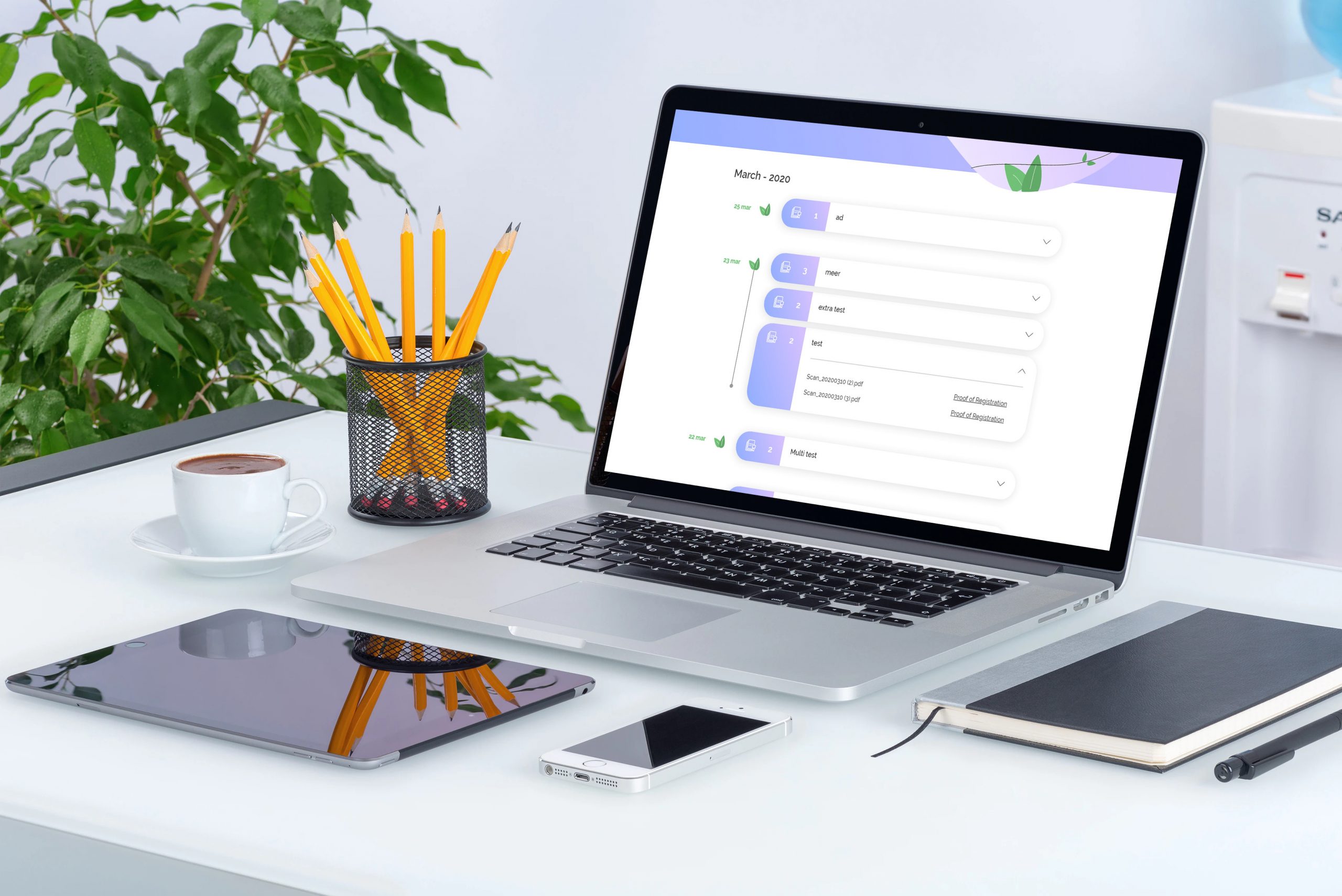 DOKKZ.COM announces a partnership agreement with METANET.ICU

DOKKZ.COM enters into a partnership with METANET.ICU. The partnership between Dokkz.com and MetaNet.icu consists of a trade-off of services. MetaNet ICU members will be granted a free 1-year unlimited Dokkz.com account as a perk to a Business, Platinum or Diamond membership. Conversely, Dokkz clients can get access to the MetaNet.icu. Additionally, a dedicated customer service space shall be maintained in the MetaNet membership to help users get the most value for their specific business or use case utilizing the Dokkz application.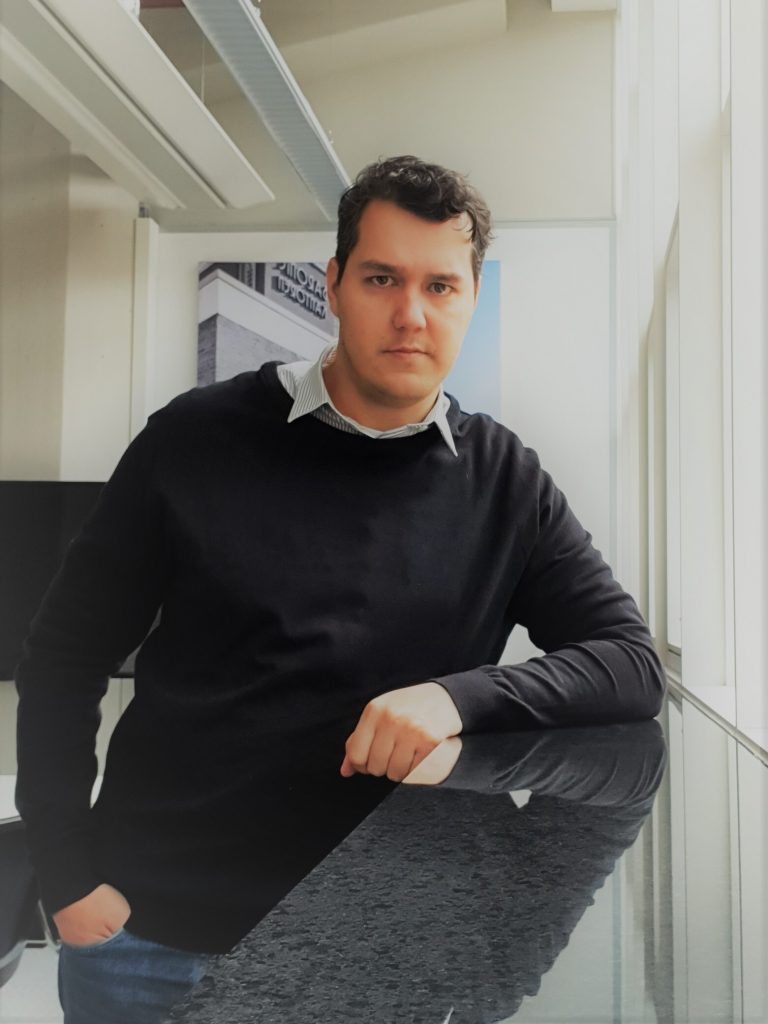 "Dokkz indicates that this collaboration is of added value to our business as the MetaNet membership club provides us access to a diverse group of enthusiasts and professionals well versed in all things Bitcoin. The MetaNet also offers us a noise-free communication channel to communicate with users, share information about our service and instantly obtain qualitative feedback. With this partnership, we hope to find ambassadors for our service and to create a valuable learning loop with feedback that helps us to continuously improve and professionalize. As a start-up, this is more than valuable to us."
Dokkz is an application that allows its users to easily create Trusted Digital Documents that can be easily validated by anyone, anytime and everywhere. A Trusted Digital Document is a digital or digitized document with advanced security features intended to prevent fraud and establish trust.
The MetaNet ICU is a global exclusive membership club dedicated to the MetaNet and BitCoin. The MetaNet slack is one of the prominent forums in BitCoin to connect miners, developers, businesses, venture capitalists, professors, lawyers, and other specialists and experts.

For further information:
E-mail
Twitter
LinkedIn
Information

Donald Mulders (Founder & CEO – DOKKZ B.V.)
www.dokkz.com