MetaNet Identity allows businesses big and small to trade in their local and global environments securely, with confidence. Businesses can improve and expand their services, reducing expenses and increasing efficiency resulting in increased profit through using MetaNet technologies.
Honest governments and banks can reap the greatest rewards when using the MetaNet, by earning increased profits and trust, and reducing known and unknown losses that occur through corruption in traditional financial systems.
Identification Onchain has many potential benefits.
You can start to setup your MetaNet Identity via MetaNet.ID by slowly building up your profile while tying it to your PayMail.
Your group can be about anything you want. Talk sports, design, clothing, business, or bitcoin, the choice is yours. And your moderation rules are your own. Groups can be set to be publicly accessible, invite request or more private with only those you invite.
Or users can interact via the forums or directly via private messages while interacting financially with each others trusted and identified profiles.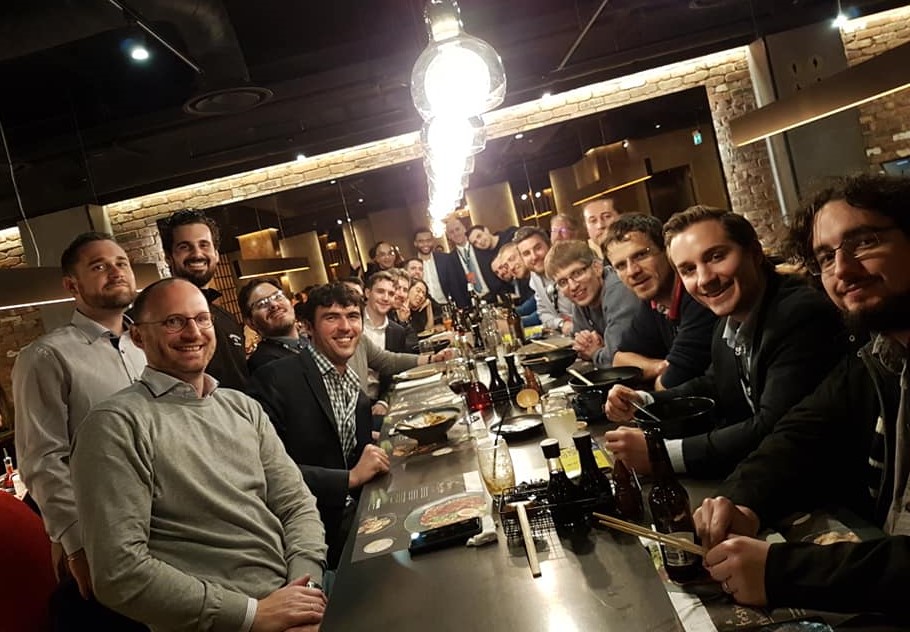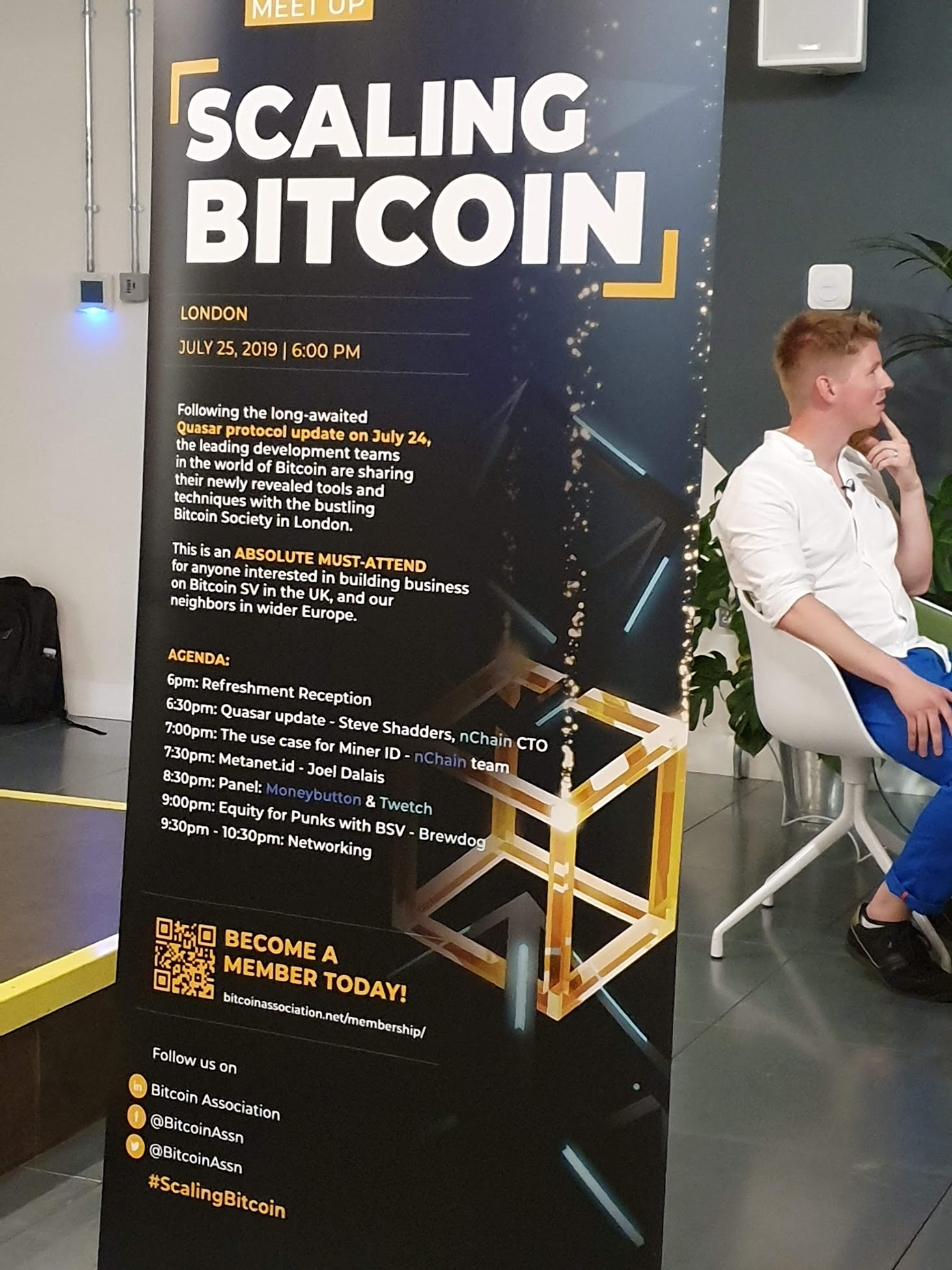 Join our users as they embark on learning and integrating their own paymail address combined with their own emails.
Or use our extra paid for services to have your own <alias>@metanet.id email and paymail for your individual and business needs.
Read and Watch more about Paymail or read the technical specs via;
MetaNet ID Alias services NOT available yet, please watch this space for further information.
Corporate & Government Usage
After ten years the road to genesis is almost complete, as we complete the last leg and start the journey in 2020 we invite you to join us and recognize the simply yet powerful low hanging fruit use cases that will soon envelop businesses globally as they realize the profit in increased efficiency that BitCoin and the MetaNet provides.
Grow your Professional footprint or build more connections as your business takes on the world with MetaNet Identity support.
Honest governments and businesses seeking profit or leadership, or maybe both, through increased efficiencies and MetaNet technologies are going to love what the future has in store.