vigilantia aeterna
Communicate to the world with the power of
Transparency & Identity
Your Paymail is your key to sending, receiving, communicating, participating, trading, rewarding yourself & others, to building yourself a digital reputation and identity.

Through us you can link one or many Paymails. You can even provide the paymail of multisignature accounts that you are part of. And you can add as much or as little information to your profile as you want.
GET STARTED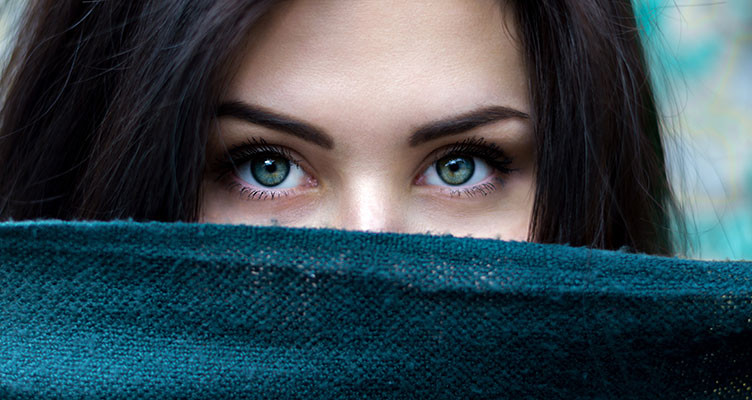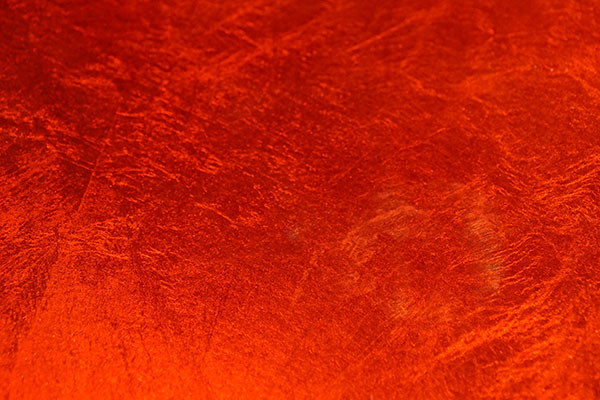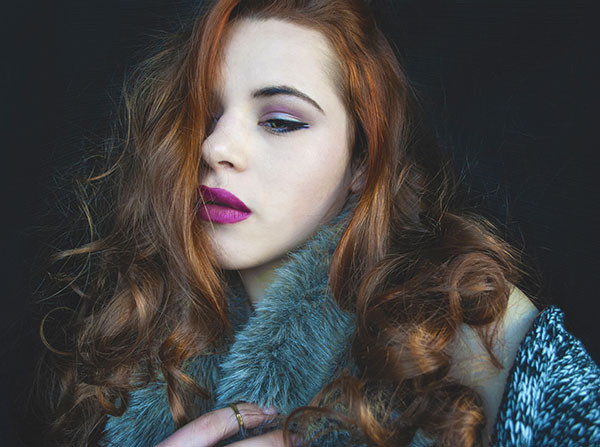 REGISTER
You only need your email to register with. Go to metanet.id/register to register, once done you will automatically have a basic profile created for you. From here you can start to build your reputation and identity.
REGISTER
GO TO YOUR PROFILE
Navigate to your user profile – metanet.id/user – and in your Paymail and other relevant information and social media links. You can add in all of your BitCoin links such as relica, twetch, and you can add in legacy social media links.
YOUR PROFILE
CLICK THE PAYPAL LINK
At the top of your newly created user profile will be a paypal link. Click that and you will be able to pay £10 through PayPal to get your profile verified. Alternatively you can use your account for unverified for free.
PAY £10 via PAYPAL
Build a legacy with

BitCoin, Paymail

and your

Trusted Identity
With a simple PayPal payment we verify who you are and show that verification with a Blue Tick at the top your profile.

We do not hold any of your Personal Identifiable Information, it is held by PayPal.